You Are Visitor
Up Next: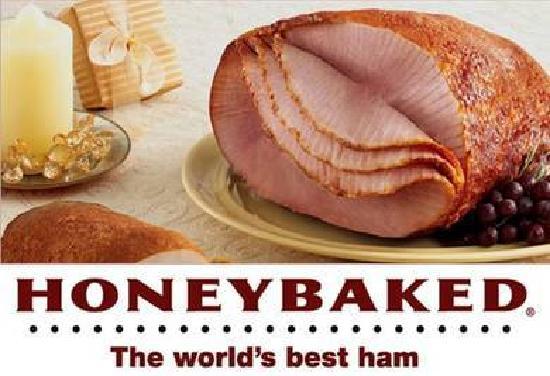 On February 19th and 26th you can purchase a Honey Baked ham certifcate ($35.00 or $50.00) from a Knights of Columbus member after all masses. Certificates will be available for pickup on Sunday, April 2 and can be redeemed anytime thereafter. Eat well and support the
---
<![if pub11]>
The wine tasting was a terrific success. It could not have been possible without the help of the ladies of the Council and out Bother Knights who worked the kitchen, served and poured the wine.
A very special thanks to Scott Stepowany who provided the wine and Parishioner Don Gerard, for the second year, gave a very informative and educational talk on pairing wines with food.
Here are a few photos of that night. Double click on them for a full size image and feel free to download and print.
---
Followed by:
Vile of Life Decal to Tape to Your Door
Bring the Vile for Life into your home
It Can Save Your Life
The first thing first responders need is your list of medications and your doctors information
When you can't speak for yourself, when you're in pain and confused or scared
The Vile of Life can speak for you
Simply follow the above link, Print Out the Vile for Life Form and follow the directions.
Get it now and take a step to help you help yourself
---
(Double Click on the Video for Full View)
Who are the
Knights Of Columbus

Why Join the
4th Degree

Why Join the
Knights of Columbus

The Life and Legacy of
Father McGivney