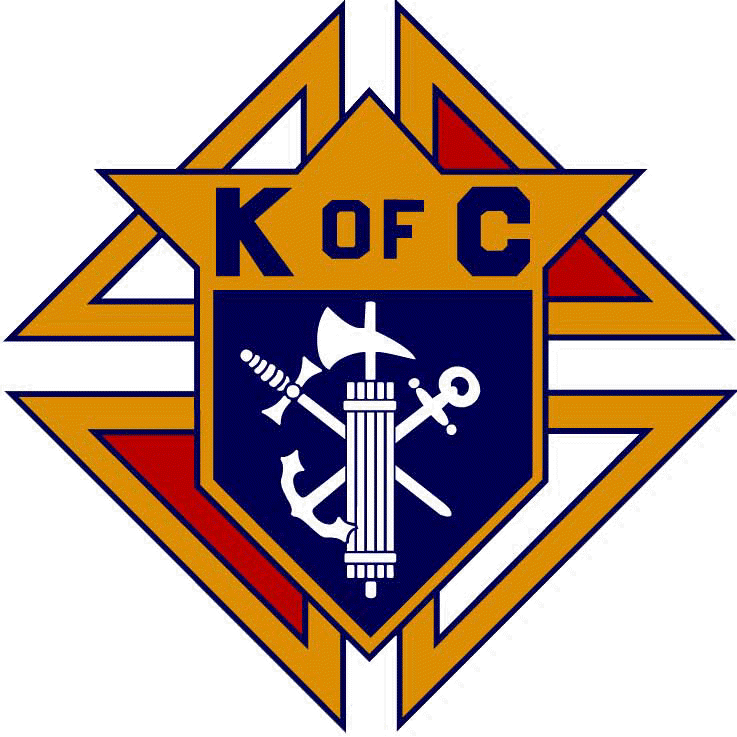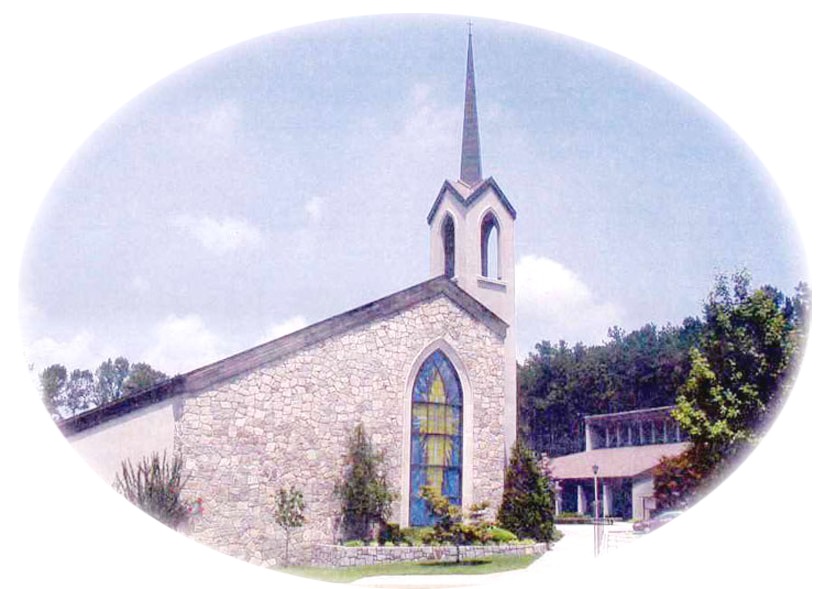 Knights Of Columbus
St. Olivers KOC 13440
3200 Brooks Dr., Snellville, GA 30078
---
Please join us at our Monday meetings. The regular meeting is held on the Second Monday.
We celebrate the Rosary at 5:30pm in the Church followed by dinner in the Family Room
Members are invited to the Officer Planning Meeting on the Third Monday of the month in the library.
Have an idea for the Council? Present them at this meeting and it will be presented to the Council.
Upcoming Events - Snellville Days and Mother's Day
Ken Kennedy Religious Education Fund
Why You Should Become A Knight
---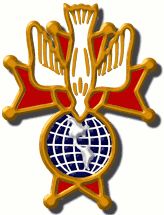 Exemplification of the Fourth Degree in Duluth, Georgia on Saturday, May 5th, 2018
---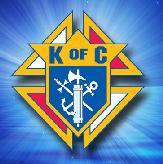 St. Oliver Plunkett Catholic Church

Altar Servers Parish Appreciation Breakfast

Sunday – April 22, 2018
Following the 8:00 AM and 9:30 AM Masses

Join Your Knights Of Columbus to Honor
Our Altar Servers
---
Friday through Sunday - May 4-6, 2018
Friday afternoon-May 4
Reserved for booth setup
Saturday-May 5
10:00 AM - 6:00 PM
Morning shift volunteers needed
Afternoon shift volunteers needed
Sunday-May 6
12:00 PM - 5:00 PM
Come visit your Knights of Columbus at the 2018 Snellville Days. Hot Dogs,

Hamburgers, Pulled Pork, and French Fries plus drinks.

This is one of our major fundraisers of the year.

Please stop buy and support your Knights of Columbus.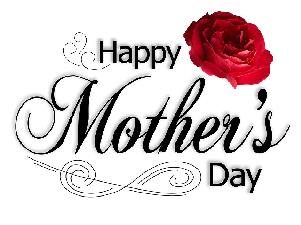 Sunday-May 13, 2018
Join us as we honor and serve our Parish

mothers, grandmothers and wives

breakfast following

8:00 AM Mass and 9:30 AM Mass.
---
Support a Local Council
The St. Lawrence Knights of Columbus, Council #13052, is sponsoring a spaghetti supper on Saturday, April 21st, with the proceeds benefiting the
Northeast Georgia Homeless Veterans Shelter in Winder, GA.

LOCATION: Saint Lawrence Catholic Church gym, 319 Grayson Highway, Lawrenceville, Ga.
DATE/TIME: Saturday, April 21st, 2018, 5-8pm.
COST: $10.00 per person, $8.00 for Veterans, or $30.00 per family (Take-out will also be available).
The meal will consist of spaghetti, homemade marinara or meat sauce (your choice), salad, garlic bread, tea, lemonade, coffee. Soft drinks and desserts will also be available, and sold separately.
Please put this on your calendar to attend this worthy event in support of our veterans.
For further questions, please contact John Plasman: (770)498-1323
You may also contact me at: (770)634-3966
Thank you!!
SK Mark R. Winsor
Knights of Columbus
Assembly 3410
---
St. Oliver's Council 13440 Knights of Columbus Is proud to announce
The ken Kennedy religious Education fund
This fund will be administered by the Religious Education Office and funded by the Knights of Columbus.
It is meant to help families with financial assistance to provide the ability to transmit the
practice of the faith to our children and grandchildren.
Applications for this fund can be made at the Religious Education Office
---
Why You Should Become a Knight
In 1882, Father Michael J. McGivney gathered a small group of parishioners in St. Mary's Church in New Haven, Connecticut. His purpose was to establish a group of men, united in their faith, and to provide for Catholic families in times of need. This was the beginning of the Knights of Columbus.
Guided by the principles of charity, unity, and fraternity, members of the Knights of Columbus work to overcome the hardships that people face in their parishes and communities. We are a growing organization — nearly 2 million members — and for over 130 years, we have committed to overcome the challenges of the need for food, shelter, warm clothing and financial security, as well as provide aid for widows and orphans in our local communities.
Joining your local council of the Knights of Columbus can change your life. As a Knight, you have the opportunity to strengthen your parish, give back to your community, grow in your faith and gain exclusive access to our portfolio of top-quality insurance products to financially protect your family. Councils conduct many programs that support your parish and community including:
But joining your local council does not mean that you need to sacrifice quality time with your family. In fact, volunteering an hour here or an hour there with your family can make an enormous impact in your life and in the lives of others.
If you're interested in helping those in need in your parish and community, strengthening your parish and familial relationships, growing in your faith, and gaining exclusive access to top-quality insurance protection for you and your family, then joining your local Knights of Columbus council gives you the way to achieve these goals.
Membership in the Knights of Columbus is open to men 18 years of age or older who are practical (that is, practicing) Catholics in union with the Holy See. This means that an applicant or member accepts the teaching authority of the Catholic Church on matters of faith and morals, aspires to live in accord with the precepts of the Catholic Church, and is in good standing in the Catholic Church.
---
(Double Click on the Video for Full View)
Who are the
Knights Of Columbus

Why Join the
4th Degree

Why Join the
Knights of Columbus

The Life and Legacy of
Father McGivney
---
Vile of Life Decal to Tape to Your Door
Bring the Vile for Life into your home
It Can Save Your Life
The first thing first responders need is your list of medications and your doctors information
When you can't speak for yourself, when you're in pain and confused or scared
The Vile of Life can speak for you
Simply follow the above link, Print Out the Vile for Life Form and follow the directions.
Get it now and take a step to help you help yourself