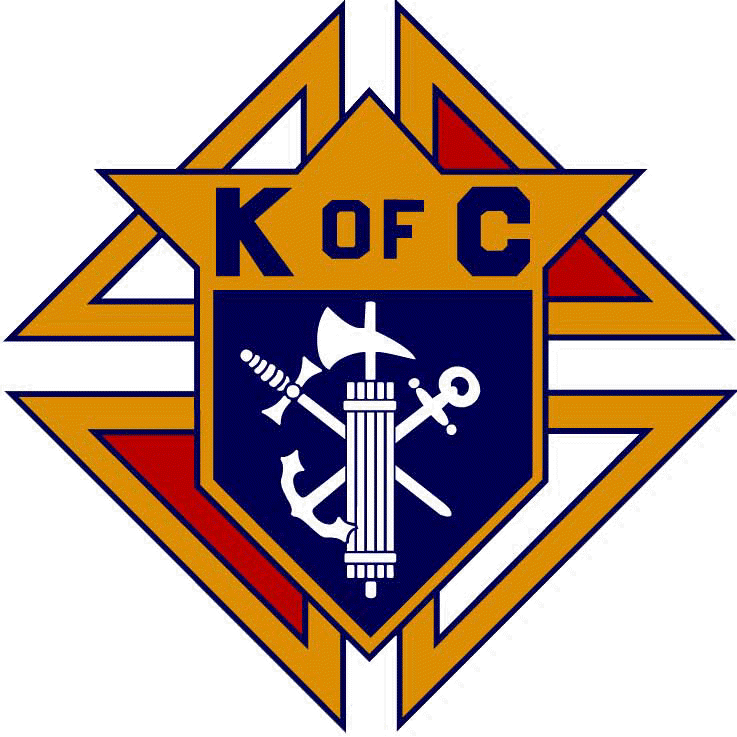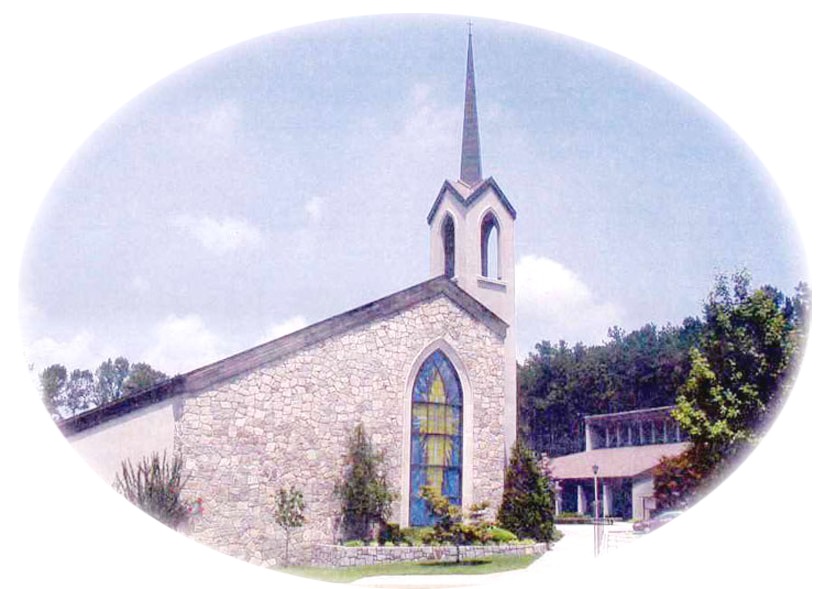 Knights Of Columbus
St. Olivers KOC 13440
3200 Brooks Dr., Snellville, GA 30078
---
Ken Kennedy Religious Education Fund
Who was Father McGivney
Vile of Life
Videos
Action Alert
Snellville Days
Honey Baked Ham
---
Countless of our warriors carry visible and invisible "wounds of war." Whether they suffer physical, mental or spiritual trauma, their wounds are the result of their sacrifice and dedication to the protection of our great nation and the American people.

It is now our turn to reach out to them and their families, to help free them from isolation and brokenness and aid them in their search
for healing, peace and reconciliation.

Join our efforts by supporting the annual Warrior to Lourdes Pilgrimage. Each donation of $2,600 sends a pilgrim to Lourdes.
Please give what you can — every dollar you donate makes a difference.

Click the video link below to learn more.
---
I urge you to contact your U.S. Senators today, and ask them to support the Born Alive Abortion Survivors Protection Act.

This common sense legislation requires that medical professionals exercise the same degree of care when a failed abortion results

in a live birth as they would for a regular delivery.

Our recent Knights of Columbus/Marist Poll found that 56% of Americans believe that an unborn child is a unique life and 75%

would limit abortion to, at most, the first three months of pregnancy. However, I think we can all agree that a newborn child has

a right to the best care possible, no matter what the circumstances of their birth.

Please visit our Action Alert Center to email your Senators in support of this life saving legislation.

If you prefer, you can also call

their offices in Washington directly.

Thank you for your attention to this important matter.

Fraternally,

Carl Anderson

Supreme Knight
---
Please join us at our Monday meetings. The regular meeting is held on the Second Monday.
We celebrate the Rosary at 5:30pm in the Church followed by dinner in the Family Room
Members are invited to the Officer Planning Meeting on the Third Monday of the month in the library.
Have an idea for the Council? Present them at this meeting and it will be presented to the Council.
---

EASTER HAM SALES
SUNDAY APRIL 1ST IS EASTER SUNDAY 2018
Your KNIGHTS OF COLUMBUS are again selling Gift Certificates for
Certificates will be sold After all masses
February 23rd and 24th
March 2nd and 3rd
Certificates for $35 or $50 and will be available on the day of sale!
The proceeds will benefit the Visitation Monastery 2055 Ridgedale Dr, Snellville, GA 30078
---
Come visit us at Snellville Days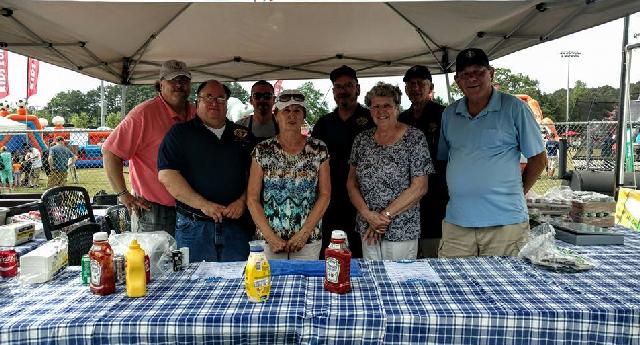 Festival hours:
May 4, 2019, Saturday: 10am to 6pm
May 5, 2019, Sunday: Noon to 5pm
T.W. Briscoe Park

---
Sunday November 19th
A Perfect Gift For Those In Need
Give the Life Saving Gift of Life
Don't wait until disaster strikes. What can you do?
Give blood. Give now. Give often.

The Knights of Columbus and the American Red Cross will be holding a Blood Drive on
March 10th 8:00am to 1:00pm.
To register to donate contact:
Paul Ruder - (678) 414-7274
---
Education fund.
This fund will be administered by the Religious Education Office and funded by the Knights of Columbus.
It is meant to help families with financial assistance to provide the ability to transmit the practice of the faith to our children and grandchildren.
For more information on your Knights Of Columbus Council contact Grand Knight Scott Clark -
sdc61162@comcast.net, (770) 466-0393
---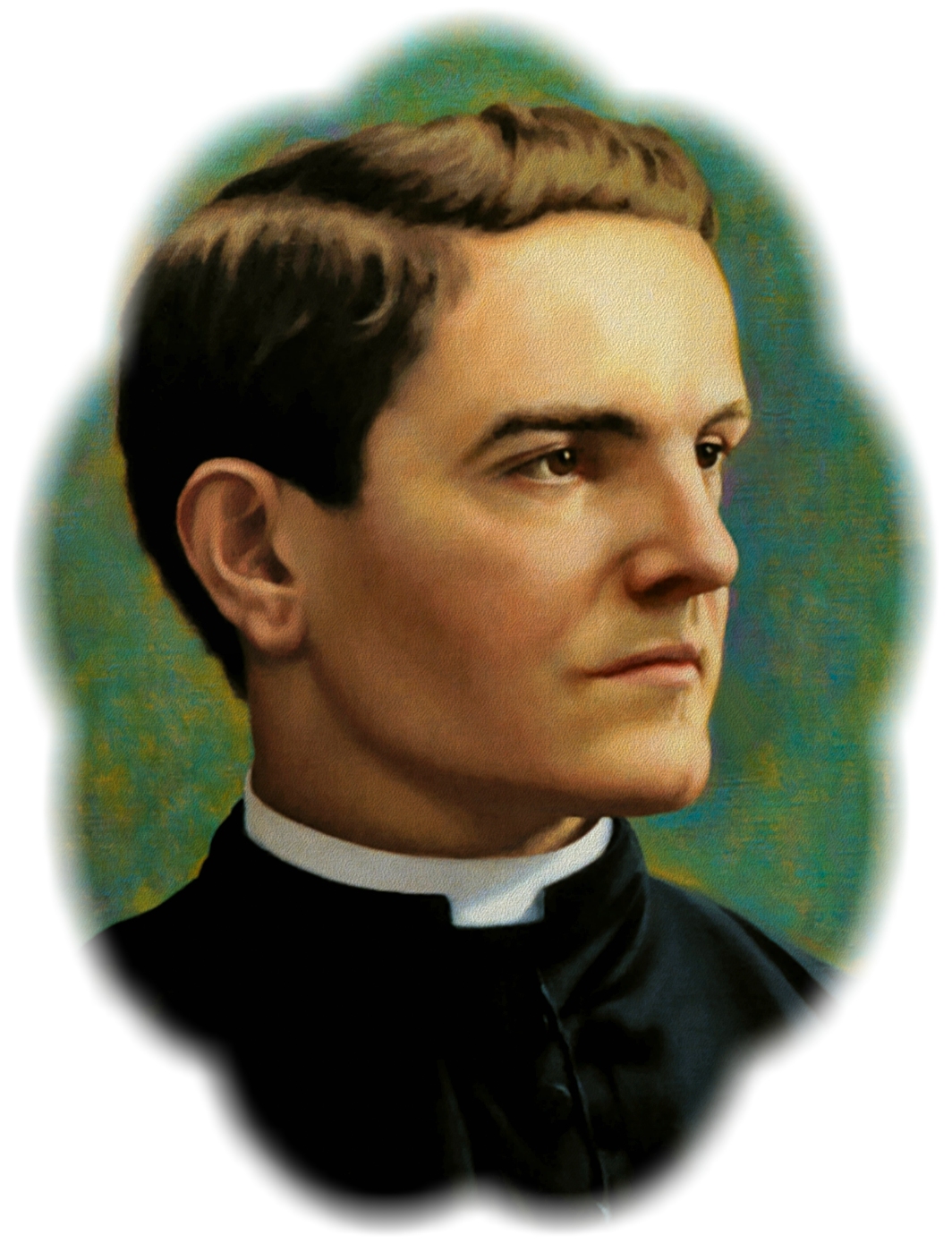 In 1882, Father Michael J. McGivney gathered a small group of parishioners in St. Mary's Church in New Haven, Connecticut. His purpose was to establish a group of men, united in their faith, and to provide for Catholic families in times of need. This was the beginning of the Knights of Columbus.
Guided by the principles of charity, unity, and fraternity, members of the Knights of Columbus work to overcome the hardships that people face in their parishes and communities. We are a growing organization — nearly 2 million members — and for over 130 years, we have committed to overcome the challenges of the need for food, shelter, warm clothing and financial security, as well as provide aid for widows and orphans in our local communities.
Joining your local council of the Knights of Columbus can change your life. As a Knight, you have the opportunity to strengthen your parish, give back to your community, grow in your faith and gain exclusive access to our portfolio of top-quality insurance products to financially protect your family. Councils conduct many programs that support your parish and community including:
But joining your local council does not mean that you need to sacrifice quality time with your family. In fact, volunteering an hour here or an hour there with your family can make an enormous impact in your life and in the lives of others.
If you're interested in helping those in need in your parish and community, strengthening your parish and familial relationships, growing in your faith, and gaining exclusive access to top-quality insurance protection for you and your family, then joining your local Knights of Columbus council gives you the way to achieve these goals.
Membership in the Knights of Columbus is open to men 18 years of age or older who are practical (that is, practicing) Catholics in union with the Holy See. This means that an applicant or member accepts the teaching authority of the Catholic Church on matters of faith and morals, aspires to live in accord with the precepts of the Catholic Church, and is in good standing in the Catholic Church.
---
(Double Click on the Video for Full View)
Who are the
Knights Of Columbus

Why Join the
4th Degree

Why Join the
Knights of Columbus

The Life and Legacy of
Father McGivney
---
Vile of Life Decal to Tape to Your Door
Bring the Vile for Life into your home
It Can Save Your Life
The first thing first responders need is your list of medications and your doctors information
When you can't speak for yourself, when you're in pain and confused or scared
The Vile of Life can speak for you
Simply follow the above link, Print Out the Vile for Life Form and follow the directions.
Get it now and take a step to help you help yourself