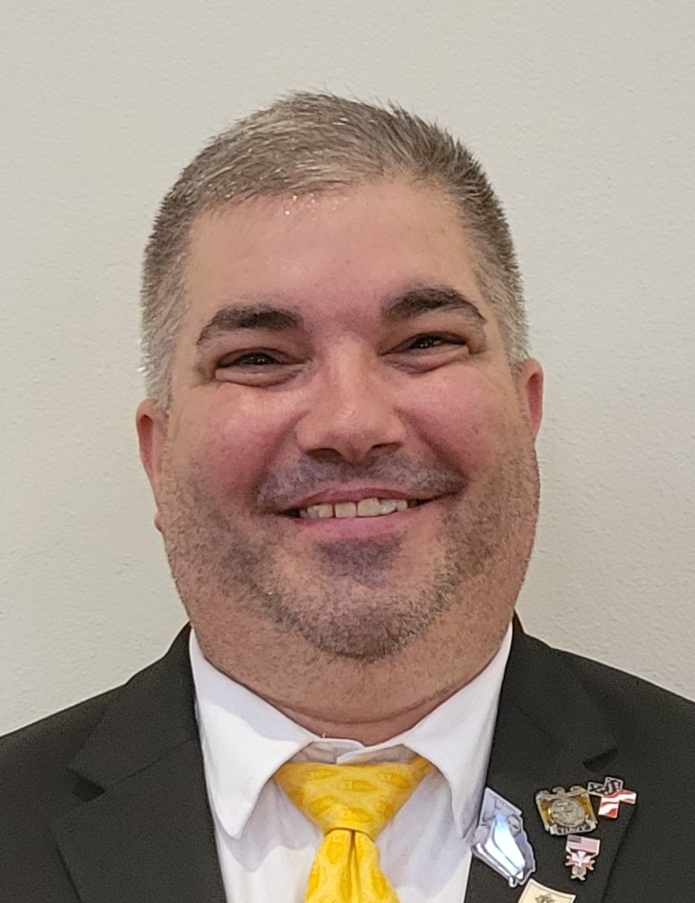 ---
Brothers,
The date of the March meeting has been changed to 3-23-23 that is next Thursday. It was changed because the parish mission is on our normal meeting date of 3-20-23. I want all of my brother knights to have every opportunity to attend this parish mission should you so desire.
I look forward to seeing everyone that is able to attend the parish mission on Monday. I look forward to seeing all of you at the rosary at 6pm in the church on Thursday followed by the meeting in the JP II center.
For those unable to physically attend the video link to the meeting is below.
Video call link: https://meet.google.com/etb-sygk-rnw
Vivat Jesus,
SK Robert Barnard
Grand Knight
Council 13440
---
Brothers,
We have an opportunity to be of service to the widow of one of our brother knights. This opportunity will be at 8:30am on 3-25-23 at 4000 Grady Smith Rd, Loganville, GA. I look forward to seeing many of my brothers help assist the widow of a fallen brother. If you are able to assist please let me know. You can contact me at 13440gk@gakofc.org or 470-839-0827.
Vivat Jesus,
SK Robert Barnard
Grand Knight
Council 13440